A Few Words About Agile Balkans
Who We Are?
Vision: We created Agile Balkans with a vision to unite various agility learning experiences across all our countries, to collaborate, brainstorm, and create new values. 
Mission: We strive to become a vibrant organization that improves working conditions, delivers business goals, and creates value for customers in various stages of their agile development. 
Goals: Deliver knowledge on various Agile and Enterprise Agility practices for global market leaders in the Balkan region, including Coaches, Programm Managers, Senior Managers, Directors, and Scrum Practitioners by providing a global collaborative experience to the region. 
A Few Words About Agile Balkans
Bio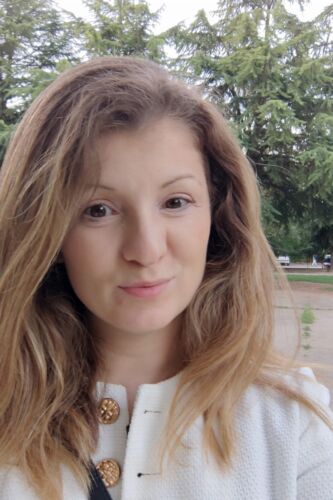 A Few Words About Agile Balkans Partners
Official training partner
Irena P. Krivosheeva has become an Official Enterprise Agility University partner and trainer at https://enterpriseagility.university/. Irena will be holding the Enterprise Agility training program, starting from May 2021. As a University trainer and partner,  the University ensures to have the best tools for giving a high-quality training program and make sure every participant receives only the best possible eknowledge.  This is a fantastic opportunity for the Balkans region, for larger, mid-sized, or start-up companies, who would like to introduce change in their organization, to understand the path to this journey and grasp new opportunities while facing exponential change, or any other change related to the fast-paced environment with the complete digitalization of processes.
Program managers, Senior Managers, Directors, and various Change Agents such as Scrum Masters, Product Owners, and Lead roles in various sectors of larger organizations, can benefit from the Enterprise Agility Training program.